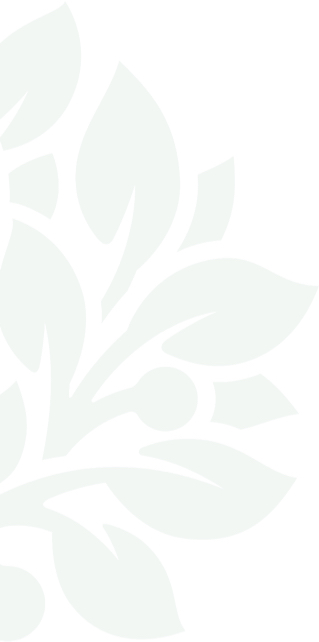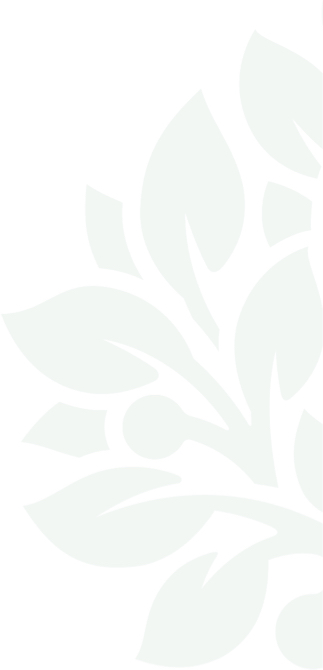 Memory Care in Herndon, VA
Providing compassion, care and stability to Memory Care residents.
When a loved one is diagnosed with Alzheimer's disease or another form of dementia, a lot can change. Their world starts to shrink from a wide collection of acquaintances and friends down to family and best friends. And every day is an opportunity to conquer new challenges.
Our Memory Care community in Herndon, VA, provides the comforts of home in a secure environment with lots of outdoor spaces and walking trails. We offer 24-hour care in distinct, smaller neighborhoods designed to evoke the familiar comforts of home. Our specially trained team members take the time to get to know each resident–not just their current lives, but all the stories that make them who they are.
We could share so many testimonials about how our personalized approach has enriched the lives of Artis Memory Care residents, but here are two of our favorites.
Charlie enjoys daily visits with friends.
We toured 4 other communities before choosing Great Falls. The decision was relatively easy. We were looking for somewhere Charlie would be free to walk inside or outside, that was close enough to us for daily visits. They also had to have interesting daily activities, in-house medical care and a caring staff. Great Falls met all our criteria. Charlie has made an amazing transition during his first five months. He loves walking around the community's 4 neighborhoods and visiting his favorite friends and caregivers. He tips his signature baseball cap and salutes or hugs everyone he meets. We highly recommend this community. Our whole family is relieved to know that Charlie is safe, well cared for, happy and loved. Thank you so much to the outstanding staff!
– Julia B.
Improving the lives of residents and their families.
As devastating as dementia is, Artis Senior Living of Great Falls has greatly improved the quality of life for both my husband and our family. After COVID-19 complications landed him in the hospital and nursing home for several weeks, he was unable to walk, and I could no longer meet his needs at home. Within days of his arrival at Great Falls, he was doing physical therapy and was soon walking again. For the first time in years, he appears content and is safe to wander through the building and secure grounds, checking out what everyone is doing (his favorite activity). There's always someone available to head him back to his "neighborhood" if he wants, or to participate in more organized activities. Their communication with us is excellent, and when my husband experienced a medical crisis, their response was prompt and appropriate.
– Gail S.

Memory Care The Artis Way.
At Artis Senior Living, we offer specialized care and innovative engagement programming for seniors with Alzheimer's disease and other forms of dementia. But Artis is more than just our name. It also represents our senior living philosophy and serves as a reminder of how we treat our Memory Care residents. ARTIS stand for:
A – Ability to Have a Voice
R – Respecting and Maintaining Relationships
T – Treasuring Each Person's Uniqueness
I – Integrity
S – Success and Recognition
That's The Artis Way. When you're ready to explore your loved one's dementia care options, or if you're just trying to figure out when someone with dementia needs 24-hour care, we're here to help.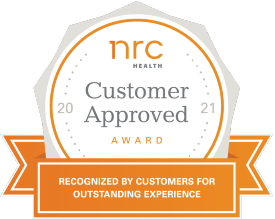 "Resident Peter moved to Artis at 101 years old and has since celebrated two birthdays with us."